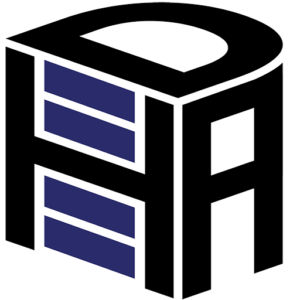 Davidson Houle Allen LLP Condominium Law is a preeminent boutique condominium law firm established in 2017.
We provide a range of legal services to over 800 condominium corporations throughout Eastern Ontario.  We also provide services to homeowners' associations and co-tenancy associations, as well as advice on a large variety of co-ownership legal issues.
In our continuing effort to stay current with legal issues affecting condominium boards, property managers and unit owners, our lawyers are members of the Canadian Condominium Institute, and have representatives on the Board at both the local and national level.
We also present regular courses on condominium law to directors, managers and others interested in issues affecting condominium buildings in Ontario.