Lawyers, Guns, and Money – With Jim Davidson &
Jasmine Court Breakfast – With Cheryll Wood and David Lu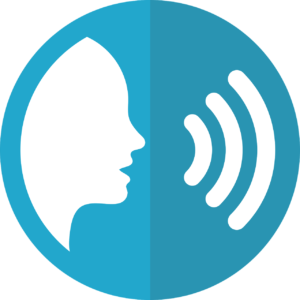 Lawyers, Guns, and Money – With Jim Davidson
 On January 31 at the Hellenic Community Centre, Jim Davidson will be one of the speakers at the Canadian Condominium Institute – Eastern Ontario Chapter's 'Lawyers, Guns, and Money' seminar, reviewing the year's noteworthy condominium court decisions.
The event is free for CCI members, who can register online, and $50 for non-members, who can download the registration form here.
Because this is always a popular event, we recommend that you register now to reserve your spot!
Click here to visit the CCI-EO's page to learn more!
—–
Jasmine Court Breakfast – With Cheryll Wood and David Lu
On January 27, Cheryll Wood and David Lu will be attending a community-building session for community residents (including all condominium directors and residents in the vicinity) at Lester B. Pearson High School, located at 2072 Jasmine Crescent. Andrée Ball from CCI-EO will also be in attendance.
Sponsored by Beacon Hill-Cyrville City Councillor Tim Tierney and Enbridge Gas, a free pancake and sausage breakfast will be served from 9 – 11 am.
Click here for more information!